good morning ~
today I am very proud to present heaven is a void between load screens (my big break 2020 - 2022), a carefully assembled collection of music and writing from this weekly correspondence project
the compilation is available for streaming and purchase on Bandcamp, plus ~ all digital downloads come with a really nice .pdf zine including all the associated writing ~ listen and take a look:
premium subscribers to this email ~ you get a download for free! I will send you a separate email about that :o)
previously these tracks were unavailable in any kind of grouped, sequenced format - I'm happy to have somewhere for listeners to get lost in 90+ minutes of Nice Sounding music
also - if you'd still like to read some writing today, you can always enjoy this piece about my area's mini chili dogs I got to write for Slate: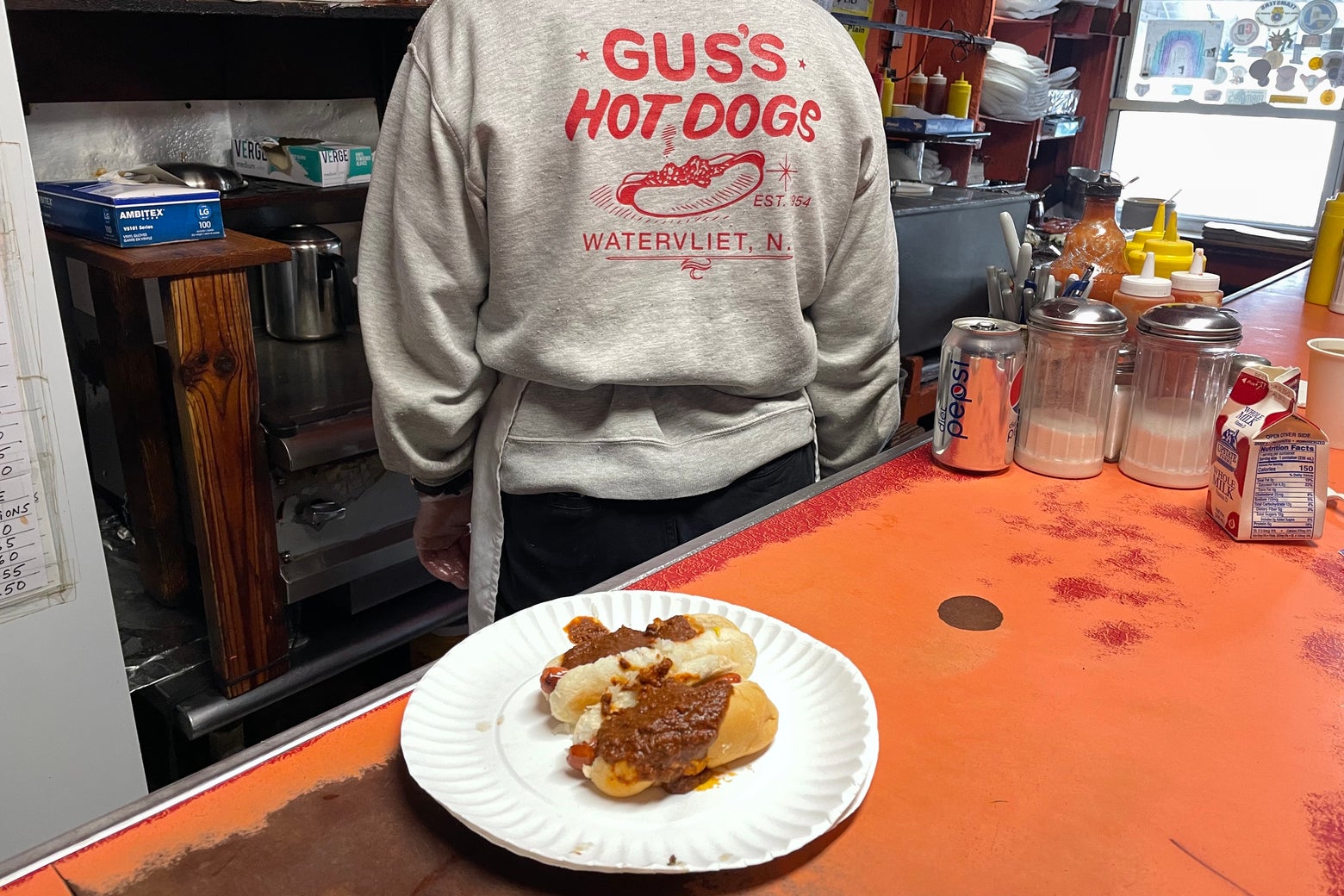 Mini chili dogs: Troy, New York's hyperlocal cuisine.
A bite-sized rebellion against painstakingly styled TikTok food.
okay! back with another regular email next week
xoxo