good morning ~
(click the link / Vermont sky to listen)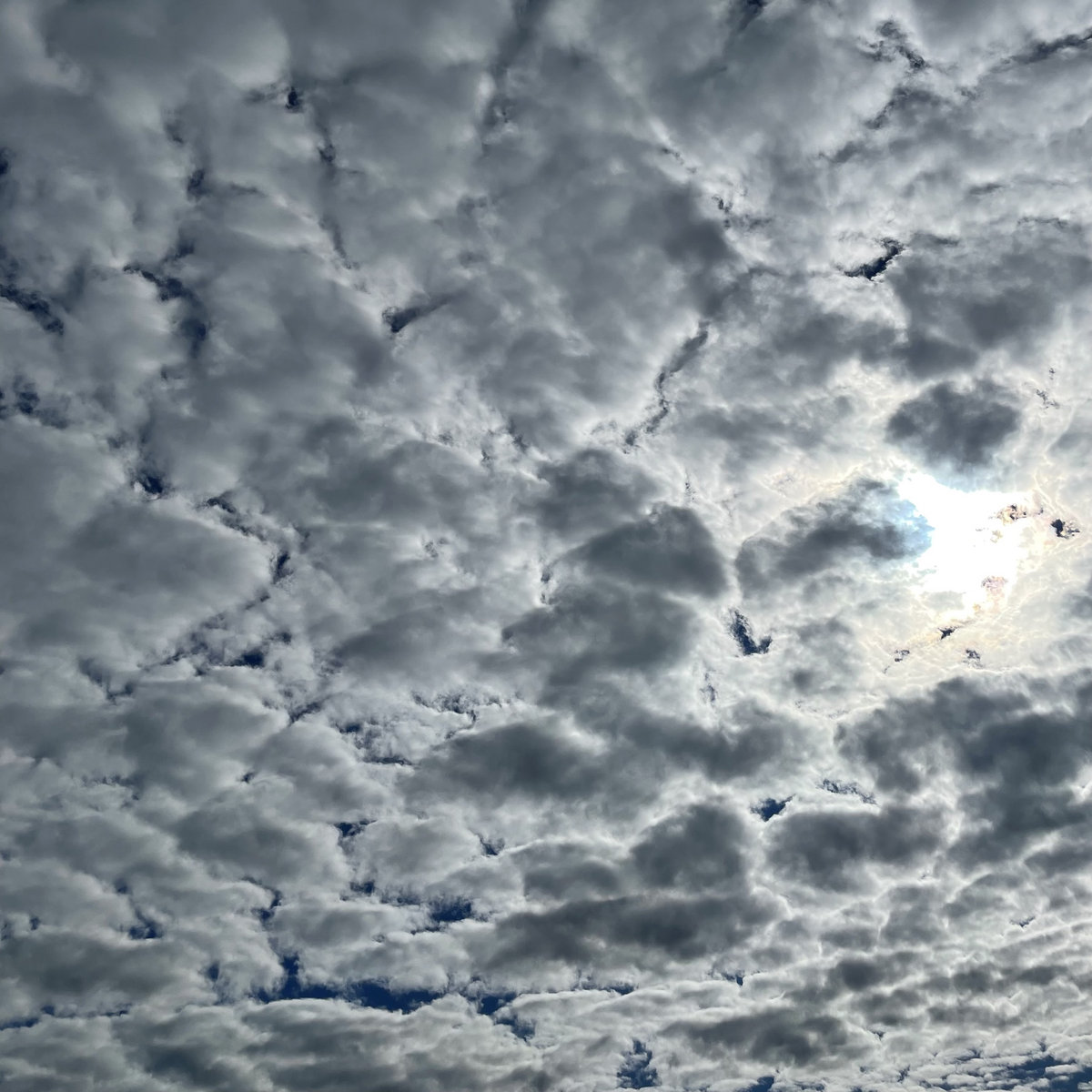 today's track is sticky and syrupy, a dropped diner plate perpetually shattering
thank you for listening to "sandhills music" in the week since it came out :) we're nearly out of tapes on bandcamp (four left as of this writing) but there are still copies available through Tiny Showcase directly. And allow me to continue urging you to stream it ~
my sweetie the sculptor Gracelee Lawrence has another solo show opening in NYC tonight - join me at the opening at heroes gallery tonight :)
and last thing I'll mention: I'm playing at the Troy Speakeasy this Saturday with Boon, Lone Phone Booth, and local electric violin wizard Armbruster ~ here's the flyer, message me for the address:
I have seen that it is possible, you alive and full of joy, so free from any burden that you just might float away. You fulfilled and fulfilling, drinking deep and overflowing the cups of others in equal measure - a champagne fountain, everyone in the generous throw of your company is never without something with which to toast. You with your head laid back, mouth all the way open, laughter flying out of you, happy bats screeching in delight. And then there's you in repose, every desire met and every need filled, fully beyond the idea of want, living in a vast and untrammeled country of slaked thirst and satisfied hungers, pouring like syrup into heavy and uncomplicated slumber - the sleep of summer camp or of dancing past dawn, the exhaustion of delight. I see you unbothered and fully unaltered by alerts or posts or algorithms. I see your back pocket comfortably stuffed with what feels like a never-ending supply of singles, generous tipper that you are! I see you as fit and capable, the strongest version of yourself, bounding at impossible speeds up tremendous inclines - the aches and challenges of our physical world are no match for you, fully at home in your loved body, sweating gently. Ah, how the exertion flies from you, the sweetest harp melody ever played resonating in your hamstrings! How the earth receives your thundering footfalls - it gladly cradles the blow and sends you stepping forth! I see you lifted in a rented folding chair by a drunken crowd of your peers and family, at once precarious and secure, were you to tip from the chair or were its seat to snap you would be held still by the arms of the smiling horde. I see you careening down the rounded mounds of a golf course atop a block of ice, gleefully risking teenage bone fracture in the unsanctioned conjuring of fun. I see you interested and delighted by what's at hand - running your finger along the wood grain of a table, wondering how it came to be, listening with open ears to the many million sounds of the lived-in world, peppering your conversations with just the right amount of follow up questions and "what about you?"
But how to get there? Where is the map? What is the street address of your best life? How to throw off the heavy garbadine cape now draped around your shoulders? How to hoist the appropraite sails, the ones who will hold the wind and keep the vessel true? How to rest sufficiently? How to work just so? How to remain steadfast in your boundaries and boundless in your mirth? How to party in your thirties? How to avoid the bad behaviors? The ones you know will hurt down the road and yet somehow that knowledge cannot protect you? How to cultivate the tender little bonsai shoots of camaraderie, so delicate and easy to bleach bone white in direct sunlight? How to suture up the wound? How to say what you really feel, in a way that leaves no room for misinterpretation? How to prevent yourself from thinking about emails after the stroke of midnight? How to not feel small when your texts are not replied to? How to settle into bliss once you get there without the accompanying crush of guilt - in other words, how to feel happy when, more often than not, you feel that others deserve more deeply to be happy in your place? How to walk a straight line? How to climb the mountain? How to find which mountain to climb? How to know to climb a mountain?
There are spells and there are rituals. There are precious folks blessed with the wizardly power of telling you it'll be all right, of telling you you're enough. There are never ending staircases disappearing beyond the weather, each step up a foot closer to heaven. There are alchemical combinations that work for you and you alone, potions and portents, a particular set of keys. There is speaking aloud the true name of the thing, yoking it to your will. There is companionship. There is commiseration. There are subtle signs of a livable world happening before you if only you had the capacity to notice. There are flashes of release, unplanned days of swimming, coincidental run-ins at improbable junctures. There are merciful shifts of perspective - metrics to ignore, narratives to decline, comparisons to others you can fail to make. There is the shed weightlessness of the past, there is the promise of that which is yet to come. There is the delicious nihilism of not giving a shit and its tender inverse: giving a shit so hard that you swear to live another day. There are petty victories and there is imperfect revenge. There is the deeper work. There is recovery. There is renewal. There is giving it another shot.
Never quit fighting. Never quit hacking away. Never quit rolling the boulder up the hill. Never quit striking flint to stone. There is a fire, ever burning and just beyond our reach - you will bring a portion of it here, flickering into our kindling, as soon as you carve a spark.
But what about you? What visions are you witness to? What are you gonna do about it? Are you starting a fire?